Kuruvungna Village Springs & Cultural Center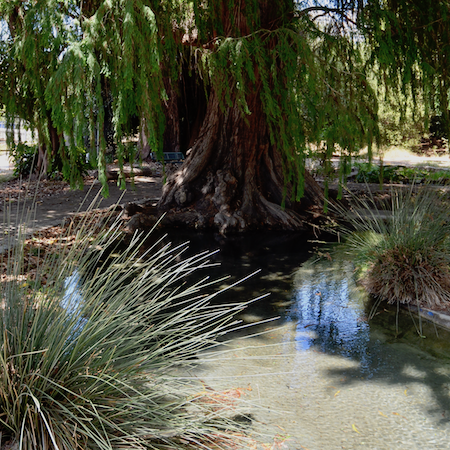 Tongva Springs
The Gabrielino/Tongva Indians are the original inhabitants of the Los Angeles basin. The Kuruvungna Village Springs site at University High School once contained a thriving, self-contained village filled with tule - thatched houses called kiiys.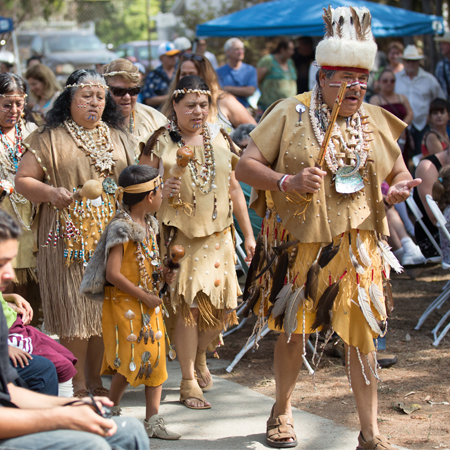 Kihaayy Paar Kuruvungna
The day long event featured Tongva and other Native American dancers, music, storytelling, craft making, artifact displays and children's activities.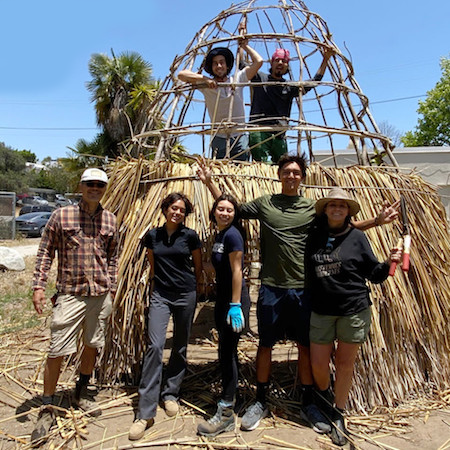 Kuruvungna Village Springs & Cultural Center
Our Cultural Center is open the first Saturday of each month from 10 am to 3 pm. The center contains a permanent display of artifacts uncovered during improvements made at University High School.