Gabrielino Springs Events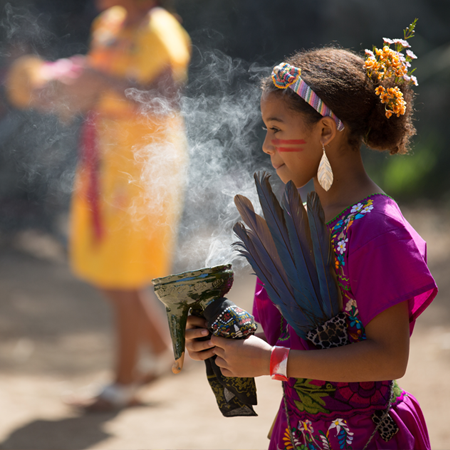 Tongva Springs
The Gabrielino/Tongva Indians are the original inhabitants of the Los Angeles basin. The Tongva Kurvungna Springs Site at University High School once contained a thriving, self-contained village filled with tule - thatched houses called kichas. Come visit our October Event and learn more about Life Before Columbus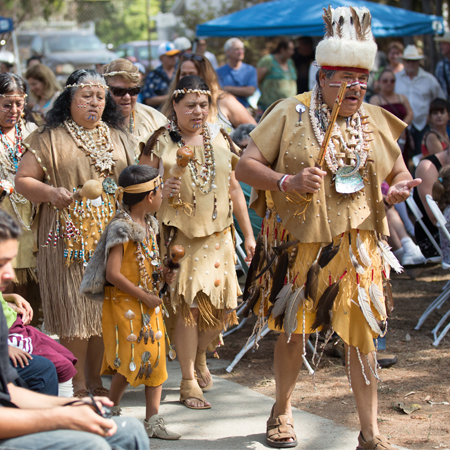 Kihaayy Paar Kuruvungna
Kihaayy Paar Kuruvungna - October 2018

Our October event features Tongva and other Native American dancers, music, storytelling, craft making and artifact displays. Children's activities are held all day.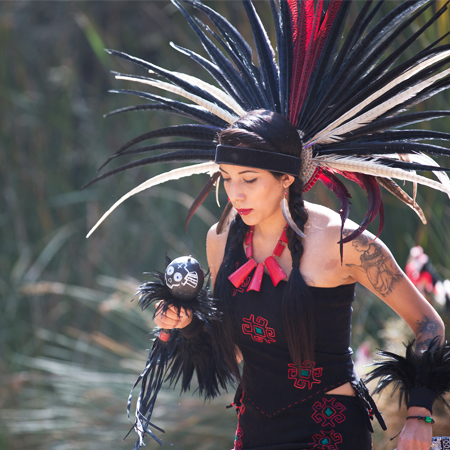 Tongva Springs Museum
Our Cultural Center and Museum is open the first Saturday of each month from 10 am to 3 pm. The museum boasts a permanent display of artifacts uncovered during improvements made at University High School.